Driver Based Budgeting Software Provider Explains the Best Budgeting Method for a Modern Business
February 08, 2022 at 16:51
Austin, Texas -
Jirav, a financial planning and analysis (FP&A) company based in San Francisco, CA, has released a blog post that explains the best budgeting method for today's business. Budgeting is an important business process because it allows the team to specify the direction of the business and prepare the groundwork for later business decisions. In choosing the best budgeting method, it is important to note that traditional methods for budgeting, such as activity based budgeting, have their own weaknesses but they can also offer unique benefits. This is frequently why, in practical application, a combination of several budgeting techniques, including driver-based budgeting, can provide a completely new dimension to one's budgeting and forecasting. Thus, by today's practical standards, the best method is actually a hybrid strategy.
There are four traditional budgeting methods. One is incremental budgeting, which is the most commonly used budgeting approach. In general, it will use historical data to extrapolate the trends for the following year, while allowing for small adjustments, either up or down. It is simple and easy to do but its weakness is that it assumes that the drivers for cost and revenue will not change significantly from year to year. Another method is activity-based budgeting, which is based on projected output and profitability. It has the advantage of better control over the budgeting process but it needs access to historical data and this can be quite difficult and costly to implement.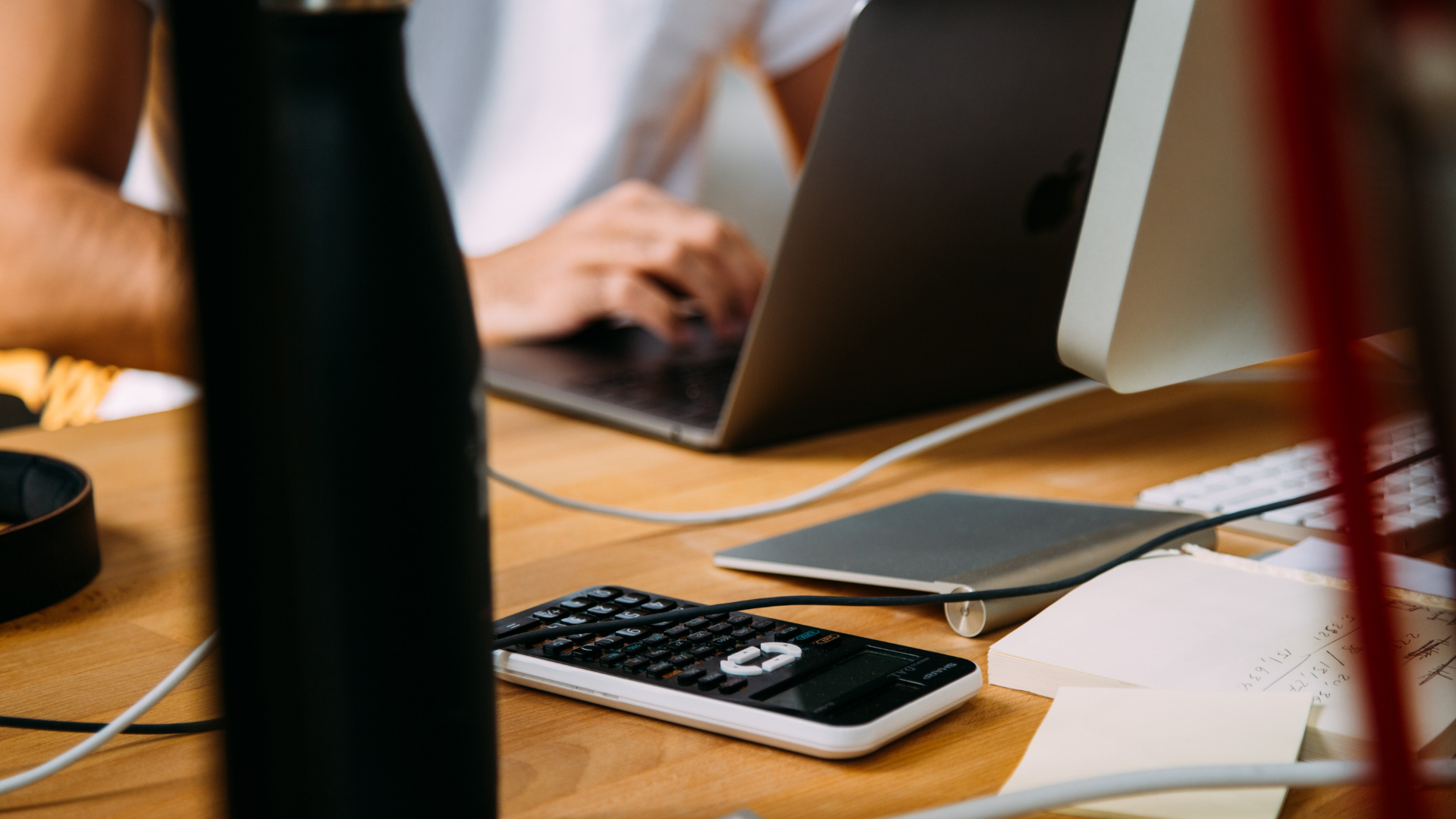 The third method is zero-based budgeting, which begins from scratch and it requires that every cent must be justified for this to be included in the budget. Its advantage is that it is able to get rid of all the waste and slack that accumulate after years of using incremental budgeting. This particular type of budgeting can be particularly helpful during a restructuring, or when the company is in a critical financial condition. However, it can require a lot of details and it can consume a lot of time.
The fourth method is value proposition budgeting, where every line item or cost is analyzed for its value to customer, other stakeholders, and employees / company. This particular budgeting method is somewhere between zero based budgeting and incremental budgeting but it will not necessarily be in line with strategic goals in the way the activity-based budgeting does.
As can be seen from above, these more traditional budgeting methods do not provide the flexibility and visibility offered by driver based budgeting, which considers key factors or drivers to provide a realistic financial forecasting. This kind of modern budgeting offers several advantages, such as: data integrity; operational alignment; and efficiency and agility.
Just like with the traditional budgeting methods, sales planning is the first step in driver-based budgeting. The sales team needs to align their projected sales volumes, products, and prices. Then they will specify how those sales will be achieved, usually through non-financial factors, such as number of sales calls to be made for each sales rep; the number of quotations per sales call; and success rate per quote.
The five key drivers to take into account for any business are: cash; people; profit, growth; and assets. The execution of driver-based budgeting can provide a dramatic boost to the business' budgeting and forecasting process. Jirav will integrate seamlessly all of the company's accounting and reporting systems, which can be used for customized, real-time reporting for any driver or metric. As a result, Jirav may be able to provide the best software for budgeting.
Founded in 2015, Jirav offers financial planning and analysis as a service by using a dynamic tool set that links operational and model data, providing the ability to plan and report on revenue, expenses, headcount accurately and quickly. They are able to offer extremely powerful financial reporting, analysis, and forecasting abilities to the users also allowing them to establish a comprehensive financial planning and analysis function at most companies in just hours or days.
Those who are interested in learning more about choosing the best budgeting software can check out the Jirav website, or contact them on the phone. They are actively growing their business and accepting new clients.
###
For more information about Jirav, contact the company here:

Jirav
Martin Zych
info@jirav.com
25 Taylor Street, San Francisco, CA 94102, US