Dependable Homebuyers Offers Tips For Selling Inherited Homes
Dependable Homebuyers, a national real estate investment company, has announced that they offer tips for selling inherited homes and they have recently published an article on their site. The article discusses the expenses involved in the probate process for an inherited home, showing how time-consuming and expensive the probate process is. Those who have inherited a home will therefore usually want to sell the inherited home as fast as possible to avoid holding costs and gain something from the inheritance. The company also helps homeowners sell their inherited homes fast.
Another problem with inherited homes is that they are usually in a state of disrepair and before they could be sold the conventional way, they will need to be repaired, which would mean more expenses. Fortunately, when selling the home to an investment company like Dependable Homebuyers, those houses can be sold as-is. The company specializes in homes that nobody else is willing to buy. It actually does not matter for the company if the home has tax liens, code violations, needs major repairs, or other problems.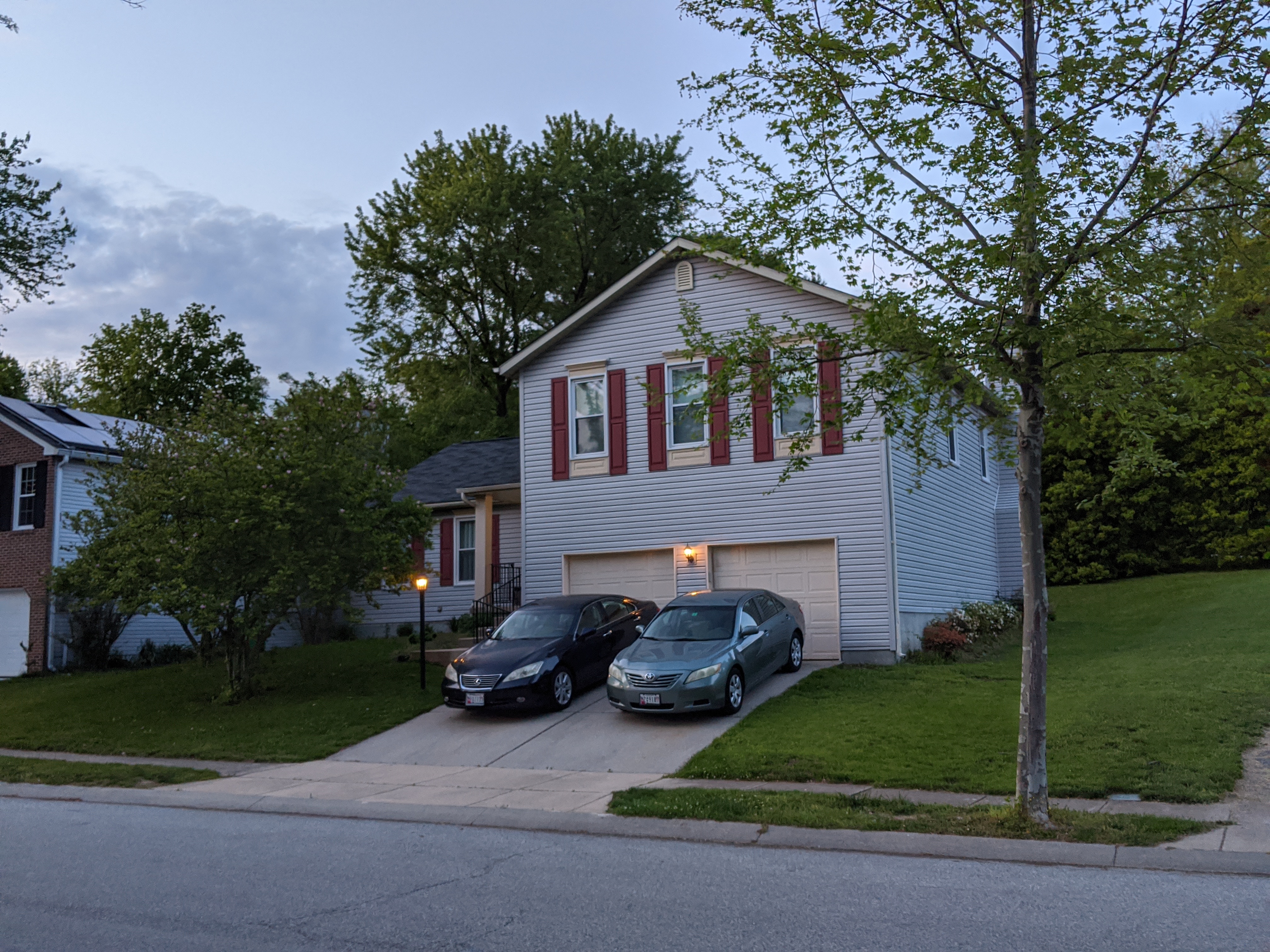 The team members at Dependable Homebuyers have experience in working with hundreds of local homeowners as a way to contribute in revitalizing the city and the rehabilitation of crumbling infrastructures while offering jobs to local contractors. The company is able to buy homes for cash and close fast because they have private funds and they are actively searching for properties to rehabilitate and relist back into the real estate market.
Instead of putting a home on the market and waiting for a buyer to show interest, it is often better and easier to simply sell to a cash home buyer. Dependable Homebuyers, for example, will buy a house in any condition or location regardless of what situation the owner may be facing, be it foreclosure, divorce, job relocation, inherited property they cannot afford or don't want, or any other situation that can make it necessary to sell one's home quickly. Selling to a cash home buyer is the fastest and easiest way. Homeowners can learn more about selling their home by reading the recent press release at https://www.pressadvantage.com/story/42544-dependable-homebuyers-declares-that-now-is-the-time-to-sell-a-house.
A top client assistant with Dependable Homebuyers, says, "We buy houses that homeowners are looking to sell but are having difficulties in finding buyers because of certain problems. Basically, if you have an unwanted, distressed home and are looking for cash buyers... we'd like to make you an immediate offer and send someone out from our team to analyze the repairs."
Many homeowners who want to sell their property are reluctant to use the services of a local realtor because they can't wait for months to get the house sold. As in the case of those who have inherited a home, they may have spent a large amount of money while the property was in probate, which means they would like to sell the inherited house as fast as possible. Also, a real estate agent will likely advise the homeowner to have the house repaired first before it can be listed, which makes sense because a dilapidated house will likely have no buyers even if it was listed.
Dependable Homebuyers offers a way out for homeowners who want to sell but are faced with such problems. There would be no agents or brokerage firms so that there would be no listing fees or commissions to pay. The investment company can close rapidly and will even allow the home seller to choose a closing date.
The sales team of Dependable Homebuyers have professional training and are able to quickly assess a particular situation and come up with the best way that they can help the homeowner. They are able to help homeowners by buying their homes for cash in just 10 days. And there would be no fees to pay, which means the home seller gets to receive the full amount that has been offered for the home.
The company is able to handle any complex situation, including tax liens, foreclosures, bad tenants, foundation damages, tax bills, water bills, lines, code violations, extensive repairs, and other title issues. The company buys homes for a reasonable amount of cash and the neighboring cities and suburbs.
The first step is to call or submit the relevant information online, which will allow the company to go over details regarding the client's property and arrange a time to meet and discuss the sale. The second step is to actually meet and take a look at the property as well as answer any questions the client might have. It is at this stage that Dependable Homebuyers will make a cash offer—which the client is under no obligation to accept. The third and final step is to pick a closing date. Dependable Homebuyers closes deals on their client's timeline, which makes the experience fair, fast and flexible for their clients.
Those who want to sell houses cash to Dependable Homebuyers can check out their website or contact them on the phone or through email.
https://www.youtube.com/watch?v=3fyPrqy4rNQ
Those who are interested in finding out more can read the original publication here.
###
For more information about Dependable Homebuyers, contact the company here:

Dependable Homebuyers
Dependable Homebuyers
(443) 219-8331
evan@dependablehomebuyers.com
7089 Copperwood Way, Columbia, MD 21046