Dependable Homebuyers Declares That Now Is The Time To Sell A House
Dependable Homebuyers, a national We Buy Houses company, has advised residents to sell their houses soon in order to prevent devaluation. They have shared this advice through a new blog post, through which the company explores the various factors that make this the right time to sell a house.
The company's mission is to make the selling process fair and simple for homeowners. Dependable Homebuyers has refined a three step process that allows homeowners to sell their house on their timeline, while also getting a fair, all cash offer. The first step is for the homeowners to contact the real estate consultants, go over the initial details, and schedule a time to meet. The second is to meet with a team from Dependable Homebuyers at the house itself, where the company will make an offer (which the homeowners have no obligation to accept). The final step is to close the deal on the date of the homeowners' choosing. Further, working with Fast Home Sales also means that homeowners need not worry about realtor fees, commissions or closing costs.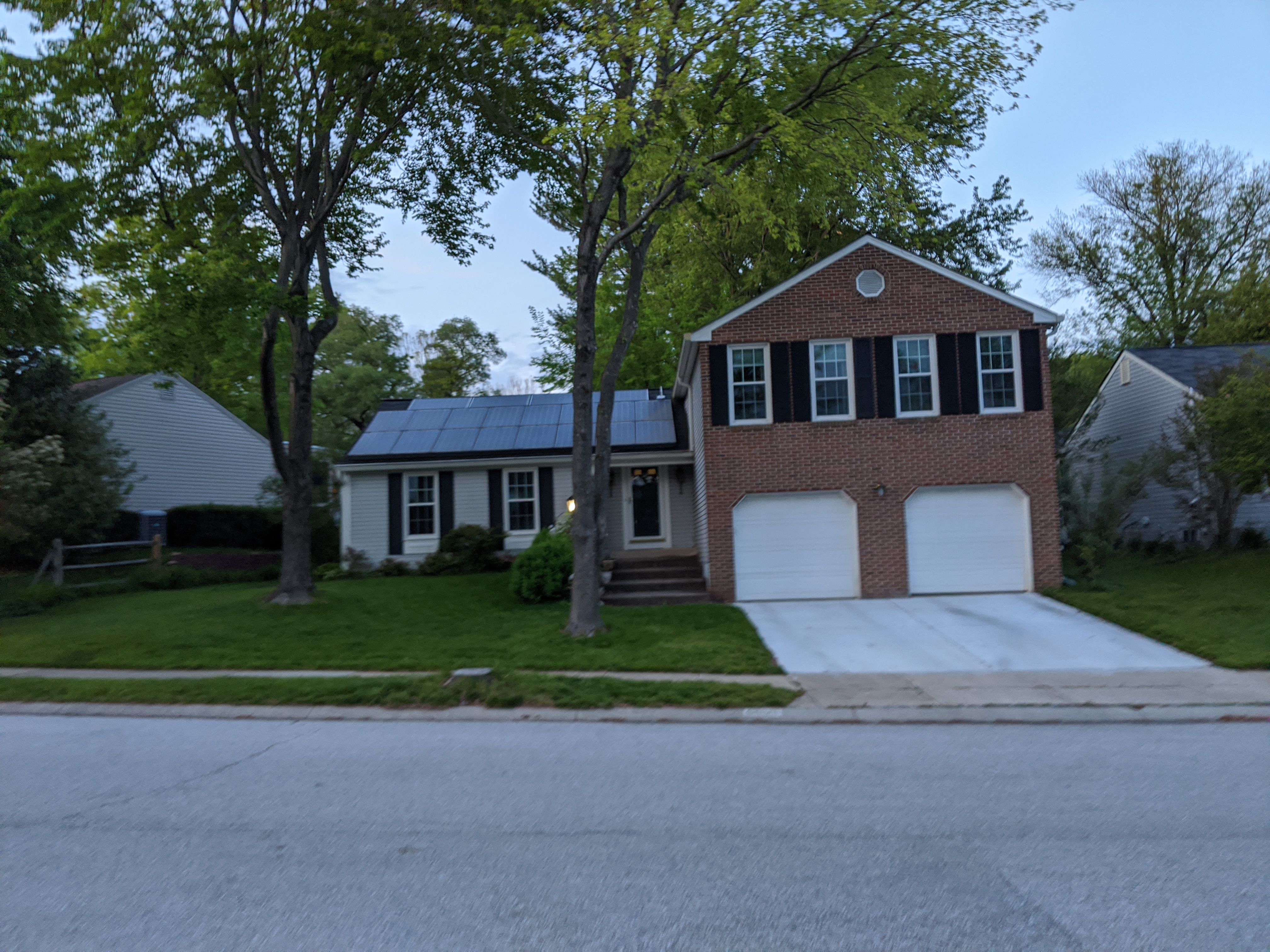 Over the past few years, housing prices have been increasing at a steady rate, benefitting homeowners and encouraging them to hold on to their properties. While this is still true for most regions in the state, recent studies and observation have shown a worrisome trend for homeowners in the area.
A Dependable Homebuyers representative declares, "We are seeing the market shift. Typically, we tend to see changes in low income housing happen first; then these trends spread to more affluent areas. Homes are staying on the market longer in some areas and sellers are having to lower their asking prices. We have seen prices drop significantly lower than their initial price in the most extreme cases, which is worrying to say the least. Our duty towards the community is to inform you of these shifts and advise you to protect your capital."
A shift in the market as significant as the company notes is highly concerning as it can potentially affect thousands of people. Until now, it was a common belief that owners should hold on to their properties as long as possible to benefit from the increasing prices—though this trend now puts every homeowner at risk.
In their article, Dependable Homebuyers attributes this change to a number of factors, all of which contribute to changes in housing prices at the same time. The first, and perhaps the most significant, factor that is causing the price drop is a lack of competitiveness and fewer bids for a given property. The company notes that, in the past, it was common to have several offers at the same time, giving rise to what was called a "bidding war." Lately, this has not been the case, and sellers rarely see as many offers cross their desks at the same time.
In addition to the lack of bidding wars, Dependable Homebuyers says that the fear of an upcoming recession is also affecting house prices. Over the past few months, media channels have been overtaken with news of the negative state in which the stock market is in right now, fueling an unspoken fear of yet another recession that echoes the one Americans previously faced in 2008.
Dependable Homebuyers states, "People have recently been talking about the possible arrival of a new recession. We do not know whether or not it will happen, but it's best to stay safe. Whatever happens, we can only hope that it will not be as bad as it was in 2008, with foreclosures on every street. We do believe that there will be somewhat of a correction on housing prices. The bottom line is that if you are on the fence about selling your house, now is the time to do it, before prices take a downturn."
Dependable Homebuyers is known for being one of the most reliable companies in the area, producing fair prices along with quick closure times and convenient terms. They assert that they will increase their efforts to provide a fast and reliable service during the upcoming months to help fight the lack of offers on the market. Their expertise and trustworthiness make them one of the best options when selling a property.
The company places a great emphasis on offering a fair price within 24 hours of the customer applying. "We purchase houses all over the country and our offers are backed by our guarantee," says the company representative. They can buy unwanted property for cash within a few weeks, and their customers never have to deal with real estate agents commissions, closing costs or fees.
Interested parties may reach out to Dependable Homebuyers to follow up on any inquiries and learn more about how the company buys houses. More information and resources can also be accessed on their website and social media platforms.
https://www.youtube.com/watch?v=2I3PxcyljFE
The original publication can be found at https://s3.amazonaws.com/dependablehomebuyers/press-releases/dependable-homebuyers-declares-that-now-is-the-time-to-sell-a-house.html.
###
For more information about Dependable Homebuyers, contact the company here:

Dependable Homebuyers
Dependable Homebuyers
(443) 219-8331
evan@dependablehomebuyers.com
7089 Copperwood Way, Columbia, MD 21046