Dandy's Reputation Management Software Can Help Businesses Remove Fake Reviews On Google
February 14, 2022 at 22:22
Dandy is a reputation management software solution that offers functionality such as removing bad reviews, aggregating reviews from top business listing sites, capturing new reviews, and more. The company has published a blog post that recommends steps that businesses can take to remove fake reviews on Google.
Google is the gateway to the internet for almost everyone who uses it on a daily basis. It chronicles the history of the web, helps users find the information they are looking for, keeps them updated with the latest ongoings, and also serves as a place to find out more about local and international businesses that are offering essential or quality-of-life products and services. Visitors to a company's Google My Business page are treated to all of the company's contact information, pictures, menus if the establishment is a restaurant, and most importantly, feedback from the business's many other customers. It is often a very short decision between a user viewing a business's Google listing and deciding whether they want to enlist its services based on its review score.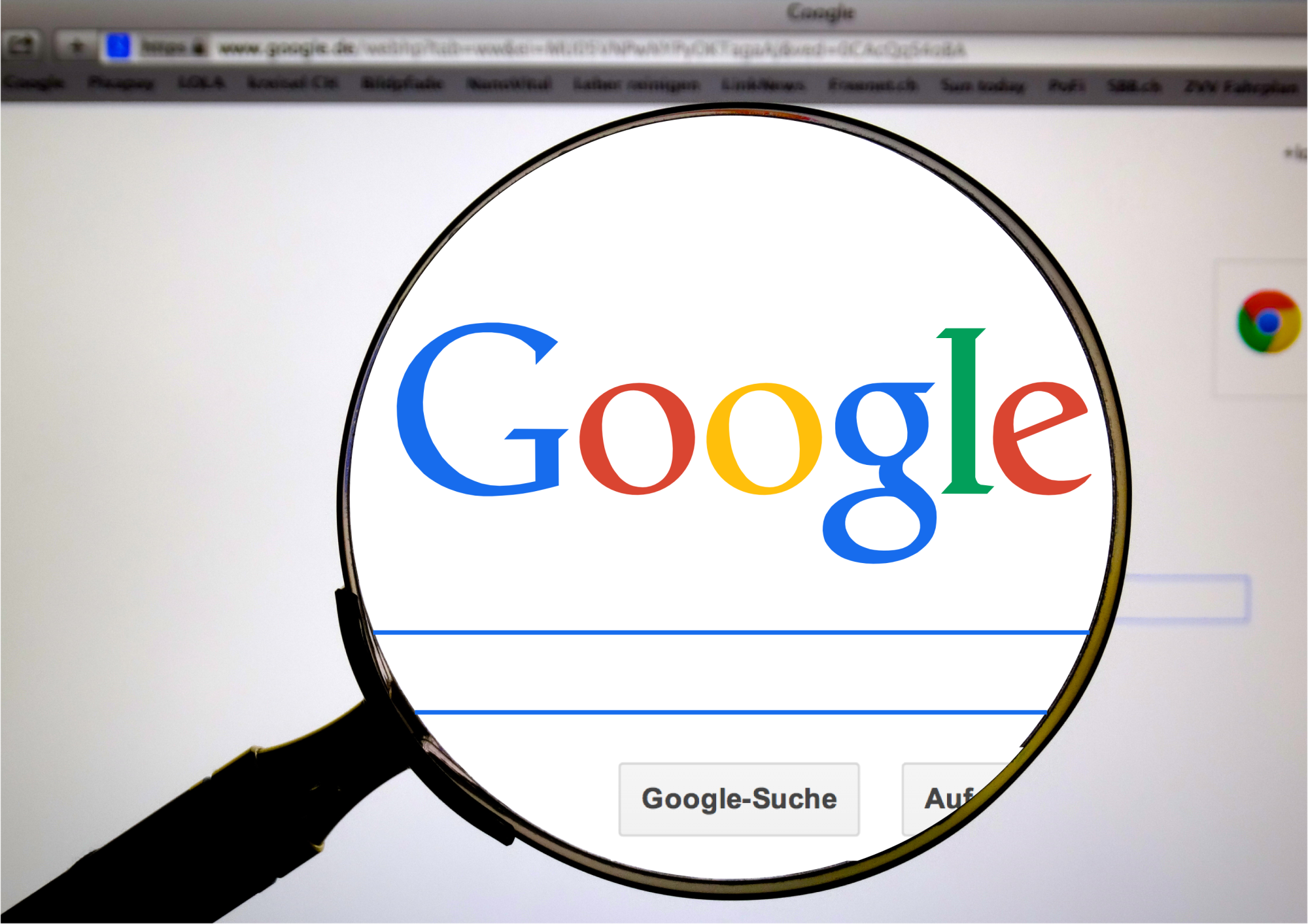 Given the importance of the Google review system, any business that is planning to thrive in the new online economy needs to have a strategy for online reputation management to make sure that they attract customers and not turn them away due to fake and fraudulent reviews that may have been posted by vindictive customers, disgruntled ex-employees, or unscrupulous competitors to tarnish a brand's image. Businesses that are facing such a coordinated attack on their reputation and desperately want to solve this problem can rely on the reputation management services offered by Dandy to remove poor reviews on Google and fix their perception.
The blog post from Dandy recommends a few steps to deal with negative online reviews. Firstly, if the reviewer is a real and verified client who had a less than stellar experience with the company's services, there is a good chance that they might be turning to Google reviews because it is their last resort to get their voice heard. A trained and professional customer service team can handle this by replying to reviews within 24-48 hours of the comment getting posted and trying their best to make the situation with the customer right. If the team succeeds in smoothing over the relationship, the client might remove the comment on their own. A business can also ask the author to remove the comment after it has finished helping them. This strategy can even improve reputation as repeat customers might leave another review talking about how great the business's customer service is.
If the review is not from a legitimate client but is suspiciously derisive of the company's products and services, a business can report and flag it for Google to review. Google will then review and delete it if the comment violates Google's Terms of Service. This includes comments that are spam and not from real customers, not relevant to the business or its services, threatening, harassing, or derogatory, containing illegal or sexually explicit content, written by people associated with the company or its competitors (conflict of interest), or from people who are impersonating different businesses.
If a business has tried all the tips listed above and hasn't had any success, it can contact Google's support team by phone or email. To contact Google, a business owner can also log into the Google My Business account to contact the search engine company to remove defamatory reviews on Google.
Dandy's suite of products includes solutions for review removal, review aggregation, reputation management, reputation monitoring, review generation, surveys, reporting, and webchat. The company's products are used by businesses in a diverse range of industries such as healthcare, dental, real estate, home services, retail, legal, financial services, hospitality, automotive, restaurants, insurance, and personal services. Dandy's software can integrate with many platforms including Google My Business, Yelp, Facebook Business, and TripAdvisor opening up a world of possibilities for complete online reputation management.
Business owners can head over to the company's website to book a free demo consultation to gauge the use of its products. They are actively growing their business and accepting new clients.
###
For more information about Dandy, contact the company here:

Dandy
Alex Bellini
(949) 755-7782
alex@getdandy.com
8315 buckhorn street, san diego, CA 92111