COVID Likely to Reduce the Need for Spring Cleaning, Says Clean Group CEO.
According to Clean Group, a leading provider of commercial cleaning services in Sydney, businesses are less likely to get their premises cleaned for spring this year. This is because many of the offices and other businesses in Sydney have been cleaning more than normal due to COVID and might not need to spring clean this time. A proper COVID cleaning service is as thorough as spring cleaning, if not more.
According to a report by a Sydney-based news agency, only about 50% of local businesses plan to spring clean this year, as opposed to 70-80% last year. Almost all of these have been reportedly cleaning their facilities more than usual over COVID concerns.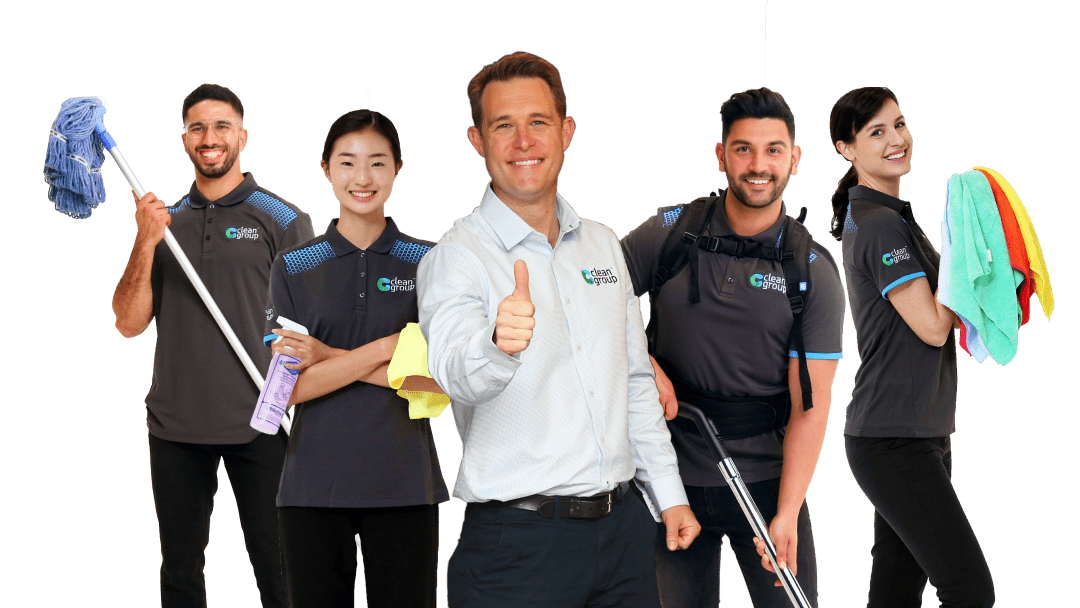 "Well, it wouldn't be a surprise if spring cleaning companies receive fewer requests this year. The demand for COVID-related cleaning and disinfection services has increased significantly over the past year. We as a leading commercial cleaning agency in Sydney have been performing hundreds of COVID cleans per week, which is definitely a boost than normal times. And now as businesses are in a recovery mode, they are even more careful about keeping their premises and people safe and are not willing to compromise with their cleaning needs," said Suji Siv, owner, and CEO of Clean Group.
It's difficult to say whether it would be a good thing or a bad thing to skip spring cleaning due to COVID. For businesses that have already cleaned their premises thoroughly and multiple times over the past year, spring cleaning might not be necessary. However, for facilities that are yet to be cleaned and/or disinfected for COVID, spring cleaning might be a good option.
Clean Group has expert commercial cleaners with experience in offering customized plans and services to cater to the particular cleaning needs of different businesses. They provide cleaning services to a wide variety of commercial facilities, including offices, retail stores, hospitals, gyms, schools, childcare centers, strata, warehouses, factories, and more. The company is also providing complete and highly efficient COVID cleaning solutions that cover in-depth cleaning, plus disinfection of business premises, and can be opted as a more efficient alternative to spring cleaning.
Other than this, Clean Group offers multiple other cleaning services and solutions based on the particular needs of its customers. These include emergency cleaning, same-day cleaning, after builders cleaning, routine cleaning, one-time cleaning, disinfection cleaning, carpet cleaning, and window cleaning. For now, the company provides cleaning and maintenance services only to commercial properties as well as large residential buildings (strata).
https://youtu.be/gFgOD37psCE
Even though the demand for spring cleaning is likely to decline over COVID concerns, businesses should not treat this as an excuse to not clean their premises. In fact, it is now more important than ever to ensure proper, regular, and in-depth cleaning of business premises for protection against coronavirus. Effective disinfection techniques such as Electrostatic Disinfection can help protect against up to 99.99% of germs & viruses for up to 30 days. This is the same disinfection method that is now used by Clean Group cleaners.
###
For more information about Clean Group Sydney, contact the company here:

Clean Group Sydney
Stephen Matthews
+61288598938
sales@cleangroup.email
50 Pitt St, Sydney NSW 2000