Chiropractor Offers Award-Winning Services Near Me in Beaverton
November 01, 2021 at 16:16
True Potential Chiropractic, a state-of-the-art wellness and family center located in Beaverton, OR, is happy to announce that they are offering their award-winning services of the best chiropractor in Beaverton and surrounding areas. The clinic's Chiropractors are recipients of prestigious awards in their field. Dr. Bryen A. Bell, TPC clinic co-director, is an award-winning Chiropractic Physician who focuses his family and sports rehab practice on maintenance and prevention. He has developed a reputation of being a leading practitioner of Chiropractic and functional healthcare. He has earned several awards, including Best of Beaverton, Best of Beverly Hills, Best of Brentwood, Talk of the Town, Guide to America's Top Chiropractors, and more. Dr. Bell has also served 3 professional football teams as official Team Doctor and continues to help local pro, semi pro, college and high school athletes reach their true potential as well. Dr. Alithea K. Carter, TPC clinic co-director, is also an award-winning Doctor of Chiropractic, having been listed in the Guide to America's Top Chiropractors. She is also a recipient of the Clinic Excellence Award, Cleveland Chiropractic College's prestigious recognition for outstanding skills in conservative healthcare.
True Potential Chiropractic offers various kinds of services to the public. These include: pain relief and corrective care using pre- and post x-ray analysis to monitor progress and correct the issue; bodywork therapy provided by a team of licensed massage therapists; gentle and safe prenatal and postpartum family care, including pediatric care for infants and children; assisted stretching (PIR) through their team of stretch professionals; safe and gentle spinal, extremity and TMJD care; gentle and effective corrective exercises; and personal injury chiropractic care for previous and new injuries from car crashes, worker's comp accidents and sports-related trauma.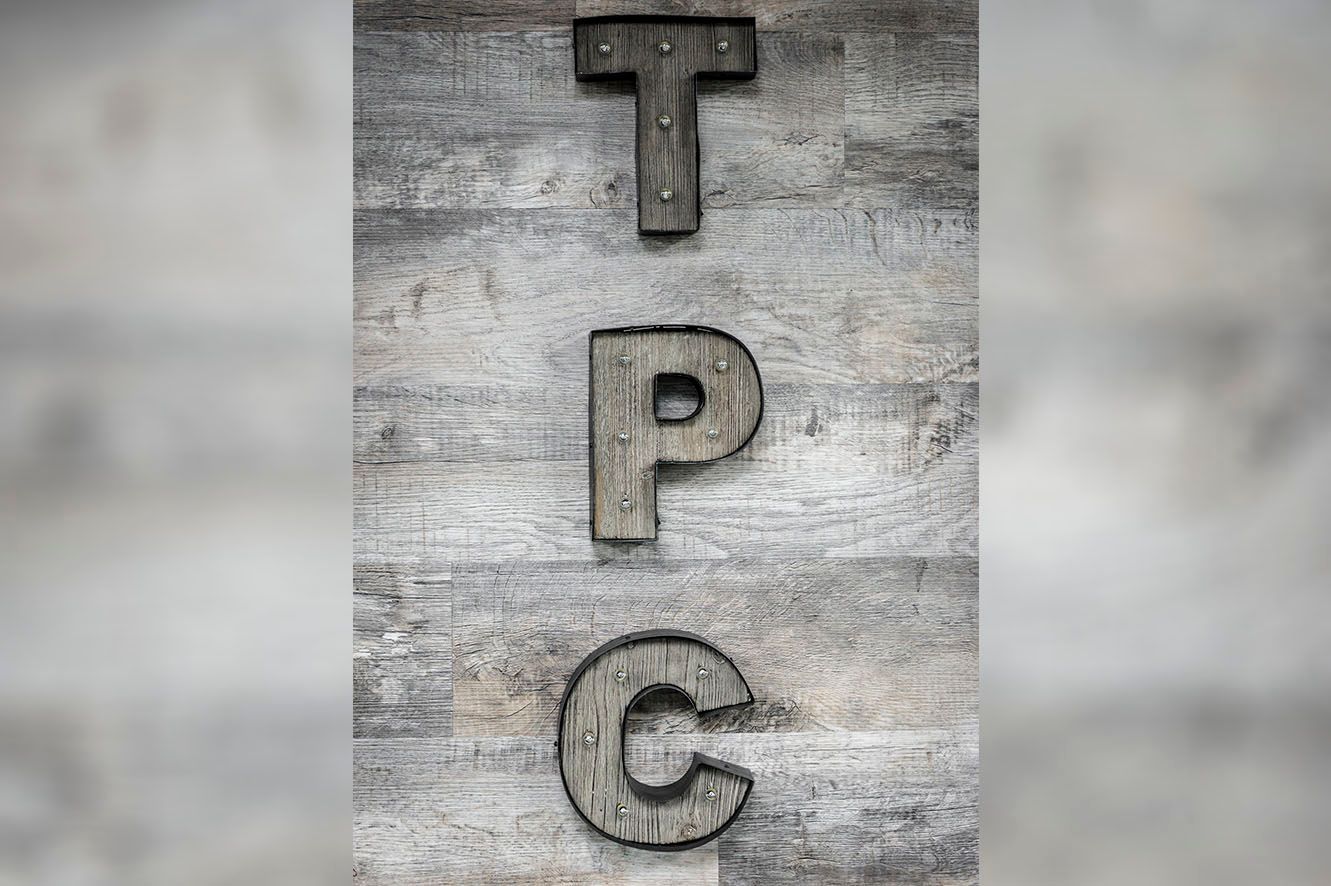 True Potential Chiropractic has a wide range of chiropractic specialties. These include aging issues, arthritis, auto accident injuries, balance issues, carpal tunnel, chronic fatigue, chronic pain, concussions, disc conditions, extremity pain, gamers' posture, hand and foot numbness, headaches and migraines, inflammation and swelling, knee pain, leg numbness, limited motion, low back pain, military injuries, muscular issues, neurological conditions, pediatric orthopedic complaints, pregnancy issues, sciatica, scoliosis, shoulder conditions, sports specific injuries, stress, tendinitis and soft tissue issues, temporomandibular joint dysfunction (TMJ), work related injuries, and whiplash.
They want to point out that in providing corrective chiropractic care, their Chiropractic Physicians are one of the only in the area that utilizes digital x-ray to determine the root cause of the problem. Furthermore, they will conduct re-examinations and post x-rays in order to monitor the progress of the patient and provide biomarker proof of the results. And after providing a detailed doctor's report, they (when appropriate) can show how to avoid the common pitfalls of opioid prescriptions and/or risky surgical intervention.
Another important component of their services is teaching their patients to perform special corrective exercises that will help in strengthening and correcting their unique health problem. These corrective exercises can be done in the comfort of the home or even in the office, and they are designed to enhance the effectiveness of the spinal correction. They also offer FlexFit movement workshops, which can also help maximize the results.
After the correction has been established, a new and exciting technology known as Heart Rate Variability (HRV) is used to check on a patient's autonomic physiology rather than simply basing recommendations on how the patient looks or is feels. Research studies have indicated that HRV is an essential biomarker rating a person's ability to handle stress and longevity. Studies have also shown that HRV is an effective test of a person's general adaptive potential (GAP). Studies have revealed a direct autonomic nervous system connection between the brain and the heart that is related to a healthy and aligned spine.
The TPC Massage and Stretch provide a natural and conservative way of relieving musculoskeletal problems. With the the best therapist in the PNW, TPC provides specific soft tissue therapy that is customized for a particular patient's injury and/or condition. Benefits include improved blood circulation, relaxing of the muscles, relief of muscle pain and spasms, reduction of swelling, and provision of help with spinal correction to improve overall results.
When searching for a trusted and qualified chiropractor near me Beaverton residents can check out the True Potential Chiropractic website, or contact them on the telephone or through email. They are open from 9:00 am to 12:00 pm and from 3:00 pm to 6:00 pm on Mondays, Tuesdays, and Thursdays; from 3:00 pm to 6:00 pm on Wednesdays; and from 9:00 am to 11:00 am on Saturdays. Easy freeway access and parking is always free.
###
For more information about True Potential Chiropractic, contact the company here:

True Potential Chiropractic
Dr. Bryen Bell
503-446-2006
drbell@tpcportland.com
8283 SW Cirrus Drive
Bldg 15
Beaverton OR, 97008