CatCuddles Celebrates National Adopt a Shelter Pet Day
April 30, 2021 is National Adopt a Shelter Pet Day. The day was created to shine a spotlight on the more than 6.5 million cats and dogs that end up in animal shelters every year. Of the animals entering shelters, approximately 3.3 million are dogs, and 3.2 million are cats. Despite the adoption efforts of shelters, more than 1.5 million cats and dogs living in shelters are euthanized every year. To increase awareness about the event, the hashtag #AdoptAShelterPetDay should be used.
"CatCuddles supports no-kill shelters and animal rescue groups," said Steve Miller, owner of CatCuddles. "By celebrating National Adopt A Shelter Pet Day, CatCuddles can help support animal rescue organizations and shelters by encouraging people to adopt or foster shelter cats and kittens."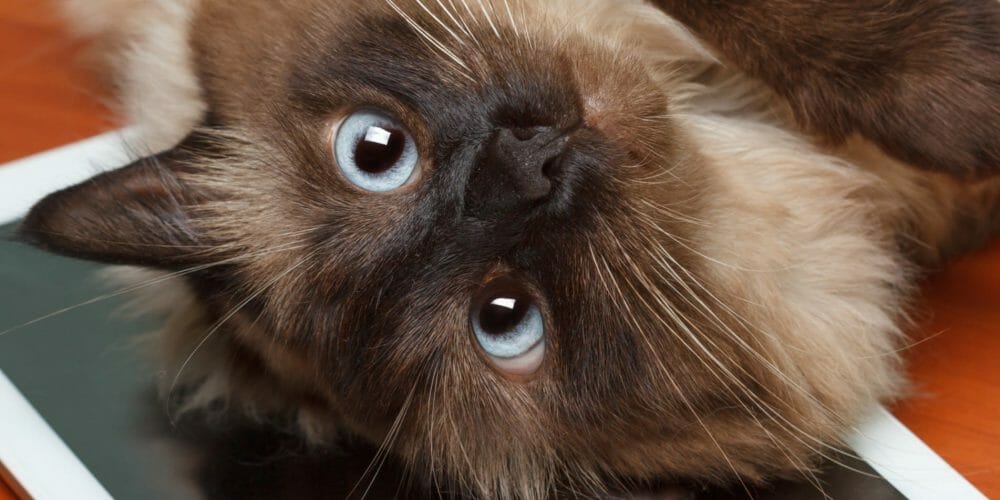 CatCuddles is an educational website that provides articles on feline health and various cat breeds. To help support no-kill animal shelters, CatCuddles holds frequent giveaways that make donations to cat shelters or rescue organizations throughout the USA. The Arizona Humane Society in Phoenix, AZ, and the Young Williams Animal Center in Knoxville, TN, were the most recent recipients of $500 each.
To prepare to adopt a shelter pet, individuals or families should consider their lifestyle and what type of pet would best meet their needs. "Although many people want to adopt kittens or puppies, these young animals require a lot of training," said Miller. "For this reason, CatCuddles encourages people to consider adopting an older cat or dog. Older cats are already trained to use the litter box and are grateful to live in a loving home."
A few preparations are needed before bringing home a new pet. This includes gathering needed supplies, such as a collar, litterbox, toys, and water and food bowls. Talk to the shelter staff about the animal's eating habits as a sudden switch in food or schedule can cause stomach upset.
It is also important to select a cat veterinarian before bringing home a pet. The first visit should be scheduled soon after bringing the pet home. Be sure to bring the medical records provided by the shelter. Depending on the age of the feline, spaying or neutering may be needed. Microchipping is also a consideration.
Once the shelter cat is home, be prepared for it to take several weeks until the pet settles and relaxes into the routines of its new home. "Leaving a shelter and going to a new home can be stressful for any cat," said Miller. "Be patient and give new pets an opportunity to get adjusted and feel comfortable."
In addition to adopting an animal from a shelter, there are many other ways to support animal shelters. "Fostering a shelter cat is a wonderful way to support animal shelters and their work," said Miller. "Fostering may also lead to an adoption opportunity."
Another way to help is to volunteer at an animal shelter. This might involve playing or petting shelter cats and dogs, cleaning, sorting donations, or helping with fundraisers or events. Monetary donations or donating needed items (such as towels, blankets, cleaning supplies, pet food, and toys) are also helpful.
###
For more information about CatCuddles, contact the company here:

CatCuddles
Steve Miller
(800) 459-0519
news@catcuddles.com
Steve Miller
4400 N Scottsdale Rd. Suite 9-285
Scottsdale, AZ 85251

support@goodpooch.com
https://goodpooch.com