Car Key Replacement Specialists Available In Minneapolis St Paul
September 09, 2020 at 16:45
The Key Guys, the Minneapolis and St Paul areas' top reviewed automotive locksmith, is inviting customers to utilize their car key replacement and related services in Minneapolis St. Paul and the surrounding metro area. The company has been providing automotive locksmithing services to residents and businesses in the Twin Cities since 1988.
Bryan Nystrom, owner of The Key Guys, says, "I think everyone can attest to the fact that car keys, as with every other kind of keys, are something that we misplace very easily and very often. While it's not a good thing in any way, shape or form, it is unfortunately just one of the quirks we have to endure as people with busy lives. While, more often than not, we end up finding the keys we've misplaced, we need to be prepared for the rare instance that we have completely lost the set. That's where The Key Guys come in. Losing your car key can be a cause for stress, sure, but we can help you."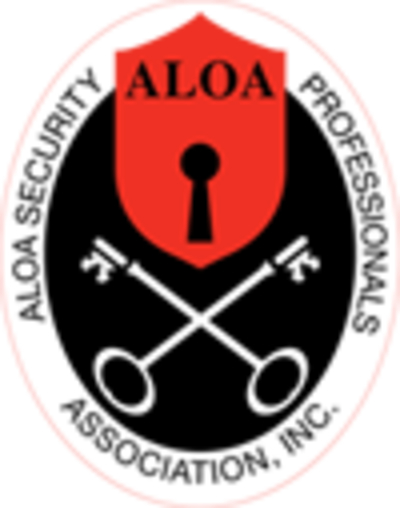 Whether the lost key is a normal key, a remote or a key fob, The Key Guys is quick to reassure their community that they can take care of it. With a team of specialized locksmiths who have experience with keyless entry systems, car key fobs and traditional car keys, The Key Guys is able to provide a replacement car key no matter what security system is used by a vehicle.
Nystrom says, "The march of technology has provided us with more and more fancier ways to keep our cars secure, but on the flip side, it also means that it is not as easy to get into a car if you've lost the key. As such, you need to have a specialized automotive locksmith you can reach out to who can do more than just cut a new car key. You need someone who can deal with key fobs and transponders and provide you with the much needed peace of mind that you'll always have a way to get into your vehicle. We have proved our experience and trustworthiness to our clients many times over, and as such, we can proudly say that we are the top reviewed automotive locksmith in all of Minneapolis St Paul."
In addition to car key replacement services, The Key Guys also provides a number of other services to the businesses and individuals of the Twin Cities area. These services include the repair of broken keys, provision of a spare or backup key, removal of broken keys from the ignition, programming of a car key, transponder programming, replacement of batteries and repair of ignition and doors. More information about the services provided by The Key Guys can be found at the following link: Car Key Replacement Minneapolis.
The Key Guys' claim of being the top reviewed automotive locksmith is backed up by the company's Google My Business profile, where they have a near perfect rating of 4.9 out of 5 Stars. In a recent review, Frankie Lopez writes, "Bryan always finds a way to provide stellar service. We called The Key Guys because my dad lost his keys in the lake, and of course it was his only set of keys. He said he'd be to the lake in an hour, which only seemed like 20 minutes. He had everything done in about 15-20 minutes. Two keys made. I truly appreciate The Key Guys. Highly recommended!"
Meanwhile, in another 5-Star review, Delaney Kneefe writes that, "Bryan was so quick with making my new key and fob. He was very nice and would call with updates during the process! I would recommend him to anyone needing a new key or any of his services. He was done in under an hour! Losing a key isn't as much of a headache when he can fix your problem that quickly!"
Those who want to learn more about The Key Guys and the services they provide are welcome to visit the company's website at the following link: https://www.thekeyguys.com/. The company encourages interested parties to get in touch with Bryan Nystrom directly via email or phone. The company can also be reached through the contact form on their website. The Key Guys also have a page Facebook where they frequently post updates, share media and communicate with their customers.
###
For more information about The Key Guys, contact the company here:

The Key Guys
Bryan Nystrom
6123337677
thekeyguysmn@gmail.com
215 Queen Ave S
Minneapolis, MN 55405