BarkWiki Addresses National Preparedness Month for Dogs
September 08, 2021 at 21:22
Each September, the Ready Campaign sponsors National Preparedness Month (NPM)—a month dedicated to raising awareness about the importance of planning and preparing for disasters and emergencies. The 2021 theme is "Prepare to Protect: Preparing for Disasters Is Protecting Everyone You Love."
"With the recent flooding due to Hurricane Ida and the wildfires in the West, having a disaster plan that includes pets is critical," said Adrienne Jade, owner of BarkWiki. "All households that have pets should include their animals in disaster planning."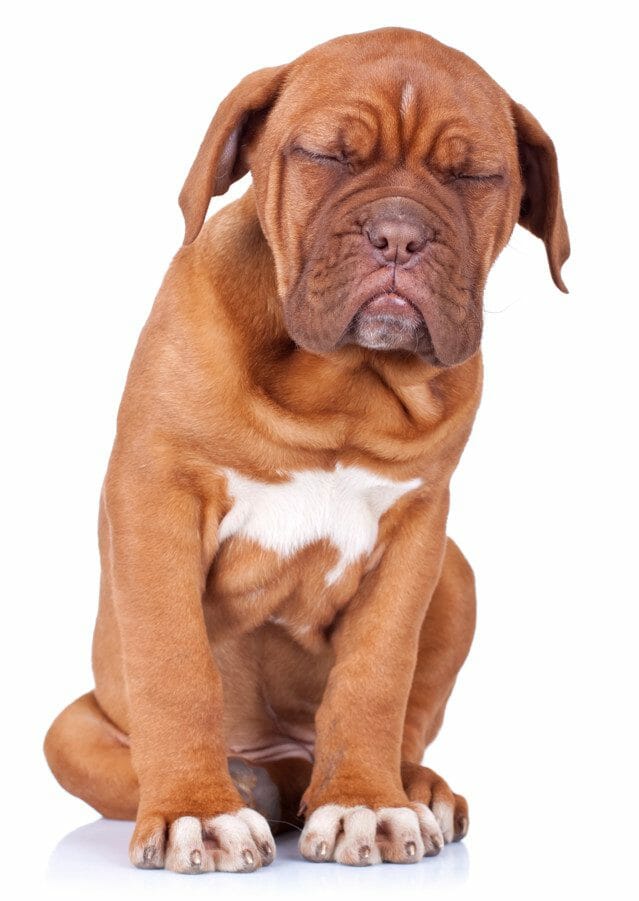 During NPM, every U.S. household is encouraged to make a disaster plan that includes a communication plan for before, during, and after an emergency. It is also critical to involve children in the planning process so they understand what to do in case of an emergency. Disaster plans should include possible evacuation routes and nearby shelters.
Building a disaster preparedness kit that includes supplies for everyone in the house—including pets—is encouraged. Other precautions include signing up for alerts and safeguarding important documents in fireproof and waterproof containers.
When an emergency such as a hurricane or wildfire happens, there is not always time to prepare. This means that having a disaster preparedness kit is essential. A basic disaster preparedness kit will include supplies such as: a three-day supply of water and food, battery-powered radio, flashlight, first aid kit, extra batteries, whistle, dust masks, plastic sheeting, duct tape, garbage bags with ties, blankets, moist towelettes, wrench or pliers (to turn off utilities), manual can opener (for food), local maps, cell phone with chargers, and critical documents (such as insurance policies and bank account information), cash/traveler's checks, and a change of clothing.
Specialty items appropriate for the household include items such as prescription and non-prescription medication, eyeglasses or contact lenses, baby supplies, and activities for children.
"Certain medications can work for both dogs and people," said Jade. "For example, Benadryl for dogs and humans are good to include in a first aid kit. This medicine can be used to relieve stress and a host of other conditions. However, be sure to know the appropriate dosage for the animal."
A disaster kit for dogs should include items such as: several days' worth of food (stored in a waterproof container), water, medication (such as antibiotics for an ear infection), a collar with an ID tag, a harness, a leash, an appropriately sized crate or carrier, grooming items, sanitation needs (such as poop bags), a photo of the pet with its family (to verify ownership in case of separation), and familiar items to help ease stress. Ensuring that all pets are microchipped will help reunite a pet with its family in case the pet is separated from its human owners.
"Families should include their pets in their disaster and evacuation planning," said Jade. "Making arrangements with nearby friends or neighbors is encouraged in case family members are unable to return to the house to rescue pets."
BarkWiki is an educational website dedicated to educating dog owners about different dog breeds (such as the Australian Shepherd) and canine health issues. BarkWiki also invites dog owners to share photos of their canine companions and dog rescue stories. The site also sponsors regular giveaways, including one that donates $1,000 to an animal shelter or rescue organization of the winner's choosing.
###
For more information about BarkWiki, contact the company here:

BarkWiki
Adrienne Jade
(858) 215-1661
support@barkwiki.com
30729 Golden Pond Pl
Menifee CA 92584