Andover Dentist In Weyhill Road Provides Dental Implants Appointments During Lockdown
Dr. Manish Chitnis, a prominent dentist and owner of Dental Concepts in Andover, United Kingdom, has announced that his dental practice has and will in the future continue to provide dental implants to patients in need, even during the current lockdown. Dr. Manish and his staff provide every possible avenue of safety for patients, including meeting stringent cleaning and disinfecting, and social distancing guidelines.
"Our goal," says Dr. Chitnis, "is to ensure that our patients receive the quality care that we have always provided and that our entire staff utilizes every possible opportunity to provide safety with regards to the current pandemic circumstances."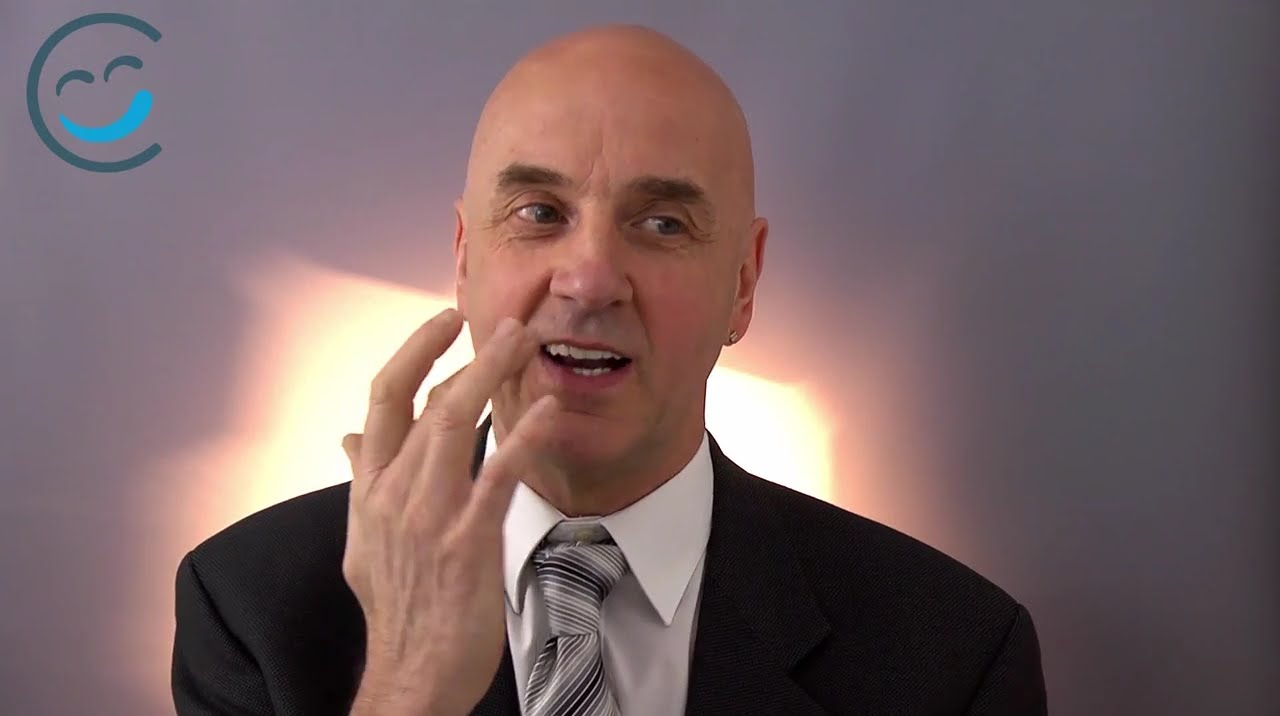 Dental Concepts, whose website can be viewed at https://www.dental-concepts.com/, says that they strive to offer their patients the safest of settings. Their goal is to provide the services that their patients need without worries about contracting illness. Covid cases have grown substantially over the past year, with more than 4 million cases begin reported in the UK alone at present. Dr. Chitnis and his team are well aware of the problem that exists with regards to this illness, but he states that they are just as aware of their patients' need for quality dental care.
"Of course our patients want to be careful," states the dentist. "We want to be careful, as well, but we want our patients to enjoy good dental hygiene. One simply cannot replace concern of one illness with concern of another and poor dental care creates a very real concern for some patients."
Dr. Chitnis and his team provide a wide range of dental procedures and treatments, all of which can be seen by visiting https://www.dental-concepts.com/dental-implant-treatments-andover-whitchurch-hampshire/. In addition to dental implants, the dentist also provides a number of cosmetic dentistry procedures such as white fillings, porcelain veneers, teeth whitening, and gum contouring. Other services include many restorative dentistry techniques including broken teeth fixes, dentures and crowns.
And, Dr. Chitnis states that they are proud to offer their dental care to the entire family, from children to the elderly. He states that everyone in his office respects the health and wellbeing of others and ensures that their patients remain safe by wearing the appropriate masks, cleaning and thoroughly disinfecting each station after a patient has been treated and keeping their waiting room underfilled at all times. "Of course, that doesn't mean that we can't care for any patient who needs to set an appointment," the dentist states. "We simply ensure that we have adequate space for patients to practice safe social distancing while they are in our waiting rooms waiting to be seen for their appointment.
Like others around the world, Dr. Chitnis states that he has no idea when their practice may go back to what may be considered as normal and when it may perhaps no longer be necessary to practice social distancing and other active safety precautions to guard against this virus and other illnesses, but he says that their practice will continue to provide the utmost in patient care, whether they are working through a lockdown or operating on more normal terms.
A list of all of the services that are currently offered by the dental practice can be seen on their website and those who are interested in learning more about the steps that the dental practice is taking to protect patients during the lockdown can contact them directly using their online form found on the website or by calling them directly at 01264 313 999. Dr. Chitnis urges patients to take care of their dental health during these times. He stresses that being on lockdown does not mean that dental services are not available and asks that anyone in the area who needs dental treatment, standard or emergency, contact him or a member of his staff to schedule an appointment.
https://www.youtube.com/watch?v=f8QIo-H8F2E
Patients wanting driving directions to the practice can do so by visiting this link: https://gotothis.one/dentist-in-andover.
###
For more information about Dental Concepts Andover, contact the company here:

Dental Concepts Andover
Dr. Manish Chitnis
01264 313999
info@dental-concepts.com
Dental Concepts, 1b, 132A Weyhill Rd, Andover SP10 3BE, United Kingdom