AIMM Offers Tennessee Musicians and Producers Online Music Education
The Atlanta Institute of Music and Media is a well-known name in the music training industry. AIMM is excited to offer Tennessee musicians, producers, and audio engineers the Online Certificate in Music and Technology. With this online program, AIMM provides a hands-on approach to music and technology education for any music lovers right from the comfort of their home.
Music enthusiasts in Tennessee who would love to make it big in their career can trust the Atlanta Institute of Music and Media for the best music training in a genre of choice. Tennessee is an influential music state and musicians keen on developing successful music careers can certainly benefit from online music education.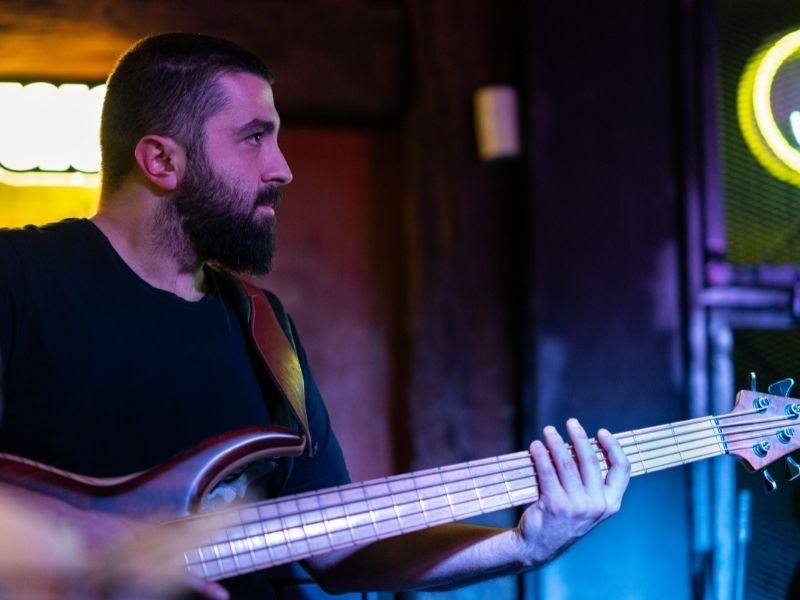 Even online, the Tennessee Music School provides an immersive and fast-paced music atmosphere, where musicians can hone their skills, learn new techniques, and expand their network with industry leaders.
President of AIMM, Nite Driscoll says, "Earning an online music certificate from an accredited college like AIMM goes a long way in terms of helping musicians separate from the crowd. But, it's not just about resume building. At AIMM, musicians learn the best techniques and truly advance their skillset."
The nationally accredited Online Music and Technology Certificate offered by Atlanta music school consist of 36 credits. These credits are fully transferable to the Associate of Applied Science in Music and Technology Degree if a music student decides to continue their music education. Financial aid is also available for those that qualify.
Any Tennessee musician that desires to fast-track their career and realize their dream in the music industry can trust AIMM to help them along the way.
Atlanta Institute of Music and Media has set a phenomenal record in music training. It follows a uniquely effective approach to vocational training for musicians, audio production, and recording engineering. Students have access to a well-rounded curriculum of instructional learning, live clinics, recording studios, and stage performances.
AIMM students have all the tools necessary to expand their repertoire, become confident and literate musicians, and create new professional possibilities. Students who learn at AIMM can better handle more demanding and better-paying jobs in a competitive market.
Music students who enroll in the Online Music and Technology course can expand their music knowledge and gain confidence to unlock their creative potential.
Tennessee Students can begin their enrollment with the online music school by heading to the website here: https://www.aimm.edu/online-music-school/tn
###
For more information about Atlanta Institute of Music and Media, contact the company here:

Atlanta Institute of Music and Media
Nite Driscoll
(770) 242-7717
admissions@aimm.edu
2875 Breckinridge Blvd #700,
Duluth, Georgia 30096